Why Adaequare for Test Automation
Expertise and Experience
With a team of more than 80% certified QA professionals covering various testing tools and domains, Adaequare has a proven track record in designing and maintaining advanced test automation frameworks. Over the years, we have collaborated closely with numerous teams, gaining deep insights into their unique needs and requirements. Our extensive experience maximizes automation's value for your organization.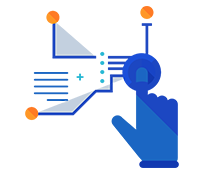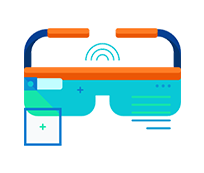 Comprehensive Framework Development and Tool Selection
Adaequare's test automation CoE builds scalable and maintainable test automation frameworks using a combination of open-source and commercial tools. Our expert team guides you in selecting and seamlessly integrating the ideal automation tools for your organization, ensuring efficient script development and long-term maintainability.
Continuous Improvement and Support
Adaequare assists you in overcoming challenges, optimizing automation strategy, and embracing emerging technologies. Our regular assessments drive continuous improvement.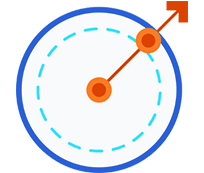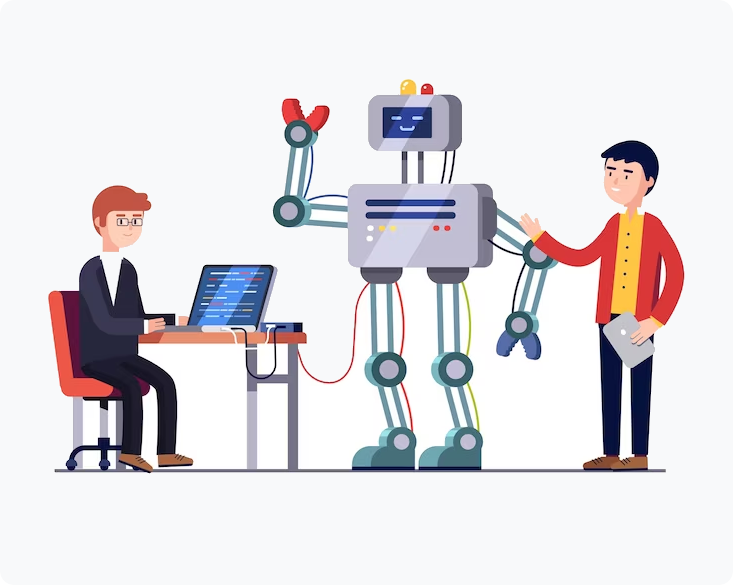 Katalon and Adaequare Partnership
At Adaequare, we understand the critical role that test automation plays in ensuring the quality and efficiency of software testing processes. Therefore, we partnered with Katalon, industry leading test automation tool.
Katalon provides powerful test automation with rich libraries and plugins, quick adoption, cross-platform support, and effortless integration for comprehensive reporting.
Why Choose Adaequare for Implementing Katalon?
Katalon Certified Experts
Benefit from our team of certified Katalon experts who provide accurate guidance and best practices.
Seamless Integration
We optimize Katalon installation and configuration for seamless integration with your existing environments.
Custom Test Automation
Our team develops tailored automation frameworks using Katalon, incorporating industry best practices.
Case Study
* 60% of regression testing life cycle span was reduced.
* Running 200+ scenarios per development release.
* Teams testing efficiency was increased by 3 times.